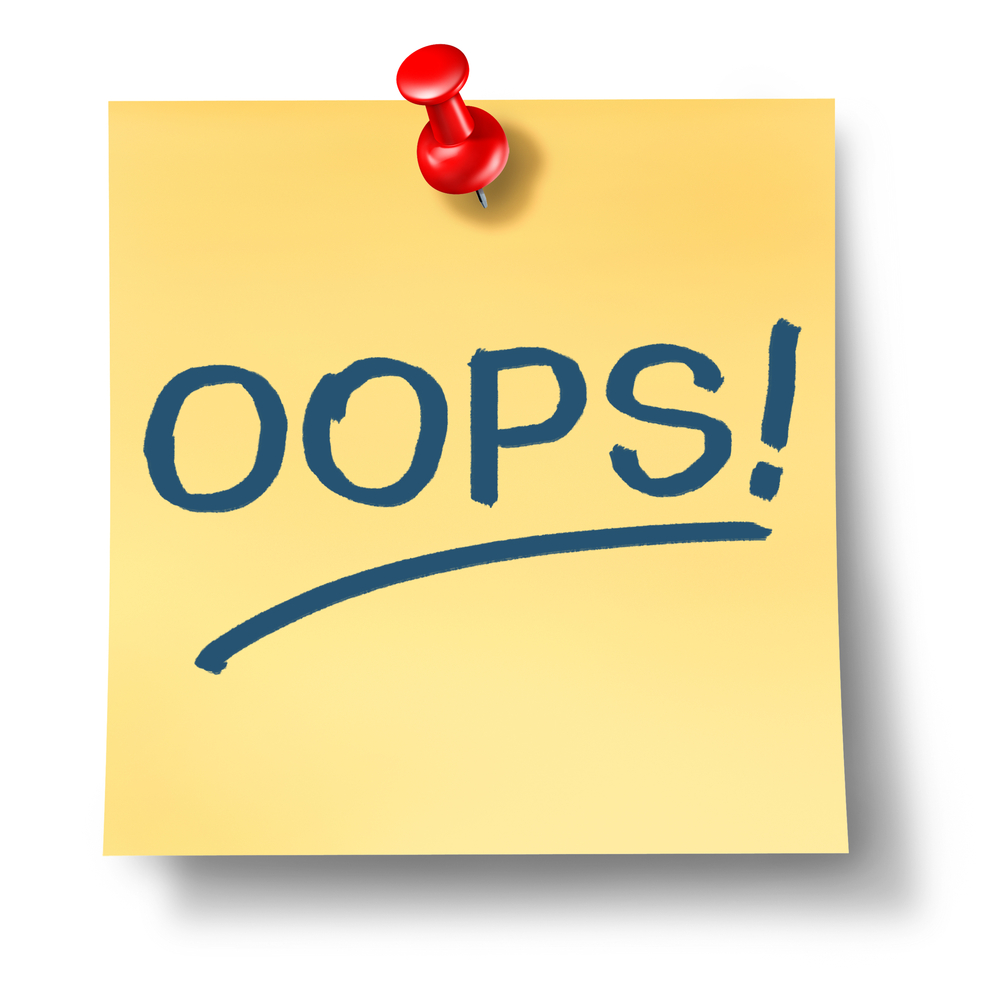 Everyone makes financial mistakes! I made a financial mistake and I've been working and helping out in STAR since I was seven. Just recently I over-drafted my account (over-drafting means to go negative) by seven dollars and my account closed due to the fact that I didn't take action to go to Summit to fix it. One day I received a note in the mail stating that my account closed because it stayed negative for too long. I was really disappointed in myself, so I decided to call Summit to see if I could do something about it. They told me that since I went negative in my account and didn't pay it back, I would need to open an assured checking account. I would have to pay $15 a month for a year to "get their trust back".  I was upset and for second I didn't know what to do.  I was calculating the amount of money I would have to save from each check in order to pay the $15.
I was really frustrated and embarrassed that I had to tell Kristel but I knew she could help me in some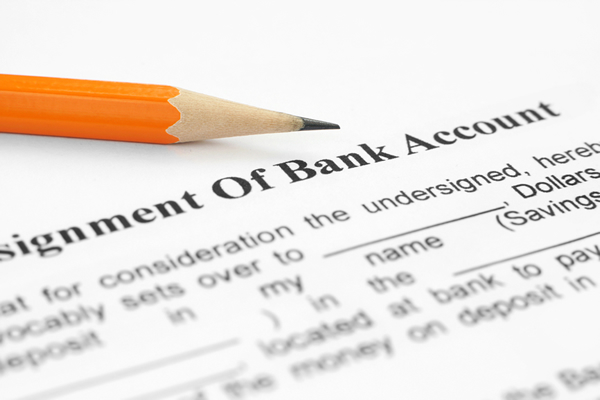 way. So I told her what happened and she completely understood. She contacted Summit's collections department and explained what had happened, how much I owed, and figure out a plan to fix it: pay back the money I owed and then I could reopen an account.  It's always good to have resources/people that can help for incidents like this, or any financial problems that happen. A week after I talked to Kristel we went to Summit and reopened my account. I had to pay back the money I owed and talk to them about how I would keep from going negative in the future. They also went over my purchases with me and helped me see where I was over spending. I learned that credit union's like Summit want to help, and that the collection's department is trying to do what is right so that we learn from our mistakes and don't make them again.
I thought of methods that would insure I wouldn't make the same mistake. I downloaded the Summit app that would help me keep track of the amount of money I had and I also created a budget. Creating a budget helps me have money for things I want (not needed) l
ike food, clothes, etc. A budget also helps me save for the things I might need in the future like drivers ed, college, and a car. This mistake taught me a lot about how to be a better saver . I don't want you guys to go through the same thing so that's why I am telling you my mistake. Want to hear more and learn about collectors? Come back later to learn about Tania Mackey, Senior Collections Specialist at Summit!